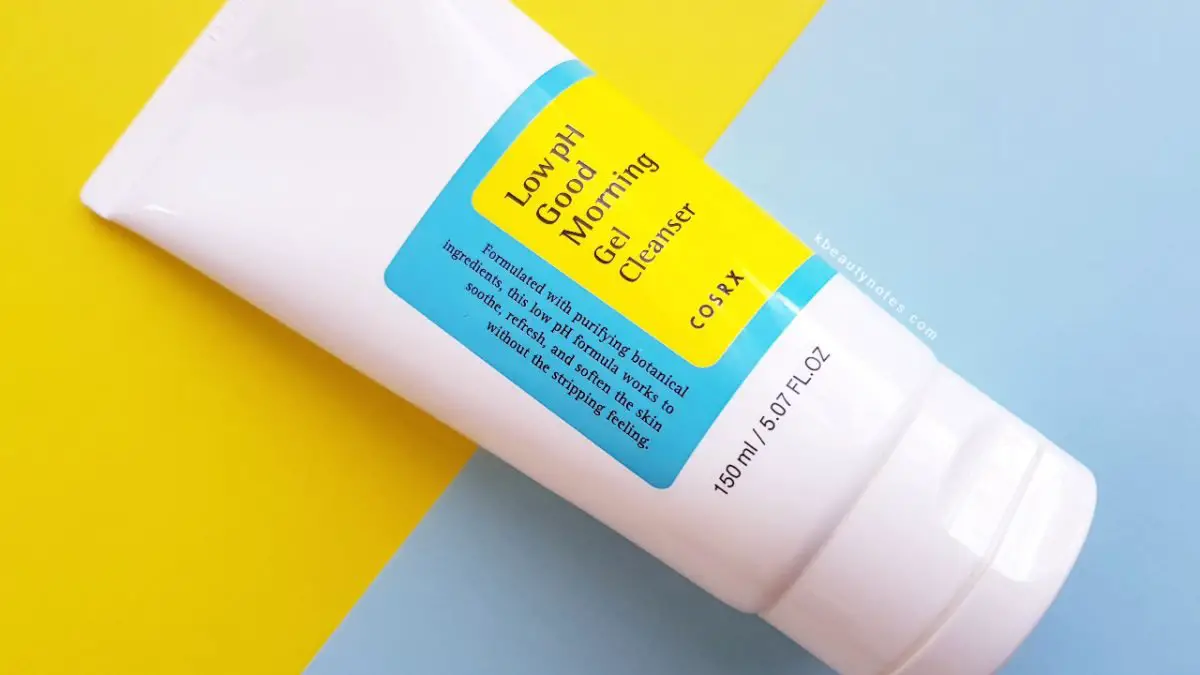 Today I'm sharing my thoughts on this kbeauty favorite. COSRX Low pH Gel Cleanser is formulated with a skin-friendly pH of 5 which makes it very gentle even for sensitive skin types. The slightly acidic pH level helps protect the barrier (acid mantle) and maintain healthy skin. It also contains a lot of plant extracts that provide hydration and soothe the skin.


Application
You can use this on its own in the morning or as a second step cleanser after you've removed your makeup with an oil or balm cleanser.
Wet your hands and face and squeeze a small amount on your hands. Foam it up. Apply it gently avoiding the eye area. Lastly, rinse with lukewarm water.
Regarding the consistency, it's a clear gel that leathers very well.


Performance
The pH of 5 makes this a gentle everyday cleanser for all skin types which will not disrupt your acid mantle (protective barrier). Why does pH matter?
Our skin is slightly acidic and it should remain in that pH range so it can protect and regulate itself. Otherwise, harmful bacteria could grow, triggering skin conditions like eczema, acne etc.
The cleanser is mild, so it cleans the skin very effectively without irritating it.
In addition, it cointains betaine salicylate which is a form of BHA. We know that BHAs are oil soluble and can get deeper into the pores to remove dead skin cells and excess sebum.
I notice that when I use the cleanser, there definitely is an improvement in skin texture. However, I wouldn't go as far as saying that it removes blackheads completely. Only improves their appearance with continuous use, which is fine.
Apart from this, it's good for acne prone skin and I can say it has never broken me out. If this were to break you out, it could be that you're sensitive to one of the ingredients.
I wouldn't say a cleanser is moisturizing. It doesn't leave the skin dry or tight though.


Scent
The COSRX Low pH Gel Cleanser smells like Tea Tree oil. It has no added fragrance. For me the scent is very calming.


Ingredients
Saccharomyces Ferment – This is the same ingredient that is used in MISSHA Time Revolution The First Treatment Essence, Cryptomeria Japonica Leaf Extract, Tea Tree Leaf Oil.
Water, Cocamidopropyl Betaine, Sodium Lauroyl Methyl Isethionate, Polysorbate 20, Styrax Japonicus Branch/Fruit/Leaf Extract, Butylene Glycol, Saccharomyces Ferment, Cryptomeria Japonica Leaf Extract, Nelumbo Nucifera Leaf Extract, Pinus Palustris Leaf Extract, Ulmus Davidiana Root Extract, Oenothera Biennis (Evening Primrose) Flower Extract, Pueraria Lobata Root Extract, Melaleuca Alternifolia (Tea Tree) Leaf Oil, Allantoin, Caprylyl Glycol, Ethylhexylglycerin, Betaine Salicylate, Citric Acid, Ethyl Hexanediol, 1,2-Hexanediol, Trisodium Ethylenediamine Disuccinate, Sodium Benzoate, Disodium EDTA

Final Verdict
Pros
Cleans skin well from impurities.
Gentle even for sensitive skin types.
pH balancing.
Doesn't strip the skin from moisture.
Doesn't disrupt acid mantle.
Great for acne prone skin.
Affordable
Cons
None (Probably not everyone will be a fan of the scent)
Not only is the cleanser effective and gentle, but it's also affordable. It's definitely better than most cleansers out there. You don't need to use a toner afterwards solely for pH balancing, since it's low pH already. Mildy exfoliates, doesn't strip the skin and keeps acne away.


Have you tried the COSRX Low pH Good Morning Gel Cleanser? What are your favorite COSRX products? Please let me know in the comments 🙂


Related posts
Subscribe
Enter your email to get the latest posts from this blog delivered straight to your inbox
About Me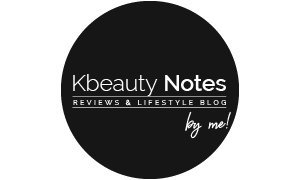 Hi and welcome to Kbeauty Notes! :) I'm Ledia and I'm very passionate about everything skincare. I created this blog to share my thoughts and experience with many amazing and not so great products out there, hoping to help you make better decisions regarding your skin health. I'm very happy to bring you on this journey with me and I hope you enjoy it! <3

My Skin Type: Oily, acne prone, dehydrated, a little sensitive, large pores.

Contact: kbeautynotes@gmail.com