Banila Co Clean it Zero Cleansing Balm is that balm cleanser that everyone is still raving about and is a cult favourite for K-Beauty lovers. It comes in a 100ml sturdy tub with a twist off lid.


Application
Scrape the product with the spatula and apply it on dry skin. With the spatula you have more control over how much product you use. Trust me when I say that you don't need a lot. Proceed to spread and massage the face and the eye area until you see that everything has melted. Add water so it emulsifies into a milky consistency, keep massaging for a little longer and then rinse with lukewarm water.
I use this as the first step in my double cleansing routine to remove my makeup in the evening. Then I proceed with my water based cleanser ( COSRX Low pH Good Morning Gel Cleanser ). I only double cleanse once a day at nighttime.


Texture & Scent
It is very lightweight and it has a sorbet-like texture. Has a very mild, pleasant scent. No added fragrance.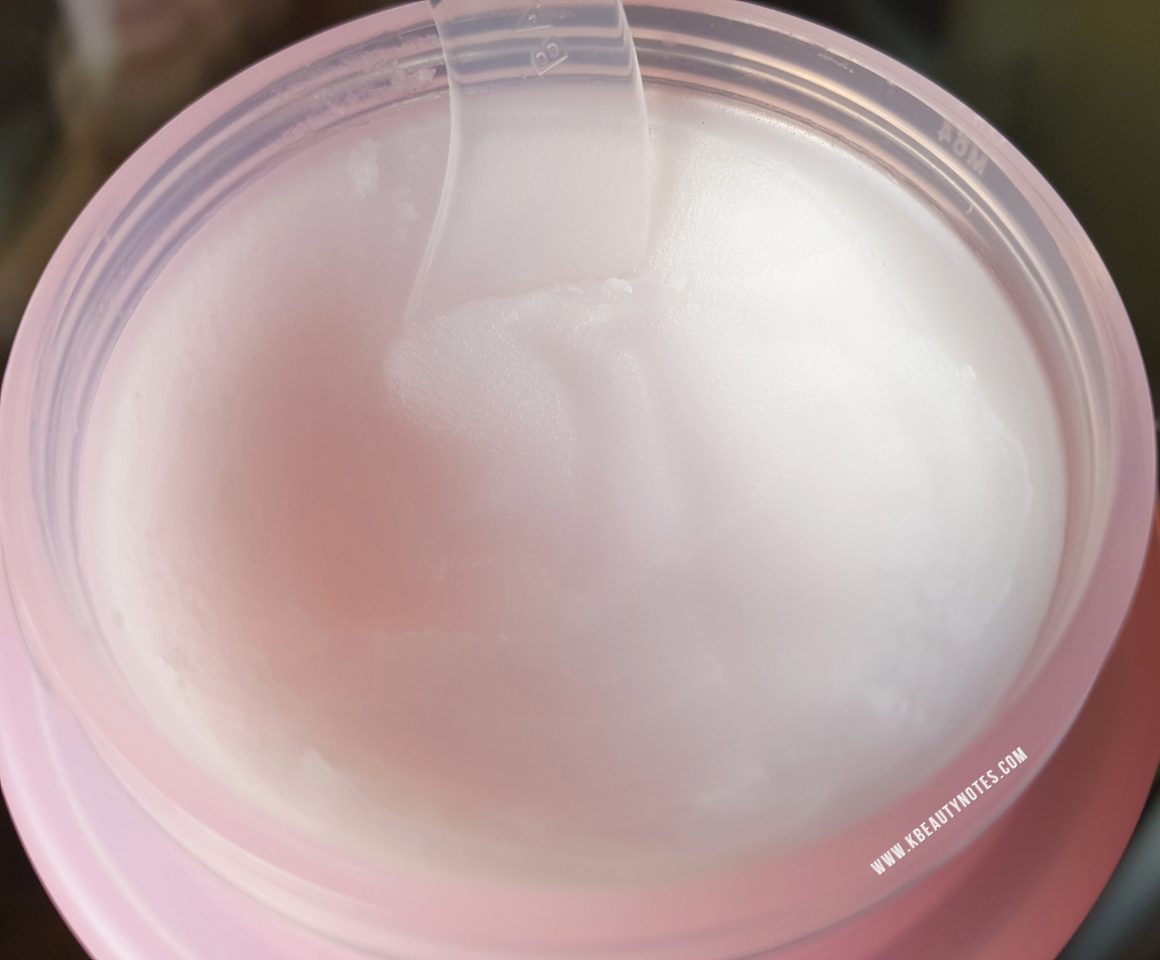 Performance
I'll start right off the bat and say that this is a very effective cleanser and makeup remover. Melts off makeup and sebum with ease and does not leave a film on the skin. It rinses completely.
Sometimes I don't even feel the need to follow up with my water based cleanser when I'm using minimal makeup. The skin does not feel tight afterwards, but compared to the Heimish one it feels a little drier. I don't think this would be a problem unless your skin is very dehydrated and you don't want to compromise your hydration, not even a bit. What I mean by this is that the cleanser itself is not necessarily stripping, but because it'll remove the oil effectively the dehydrated skin will be left like it is – dehydrated.
It does not sting the eyes at all, whereas the Heimish All Clean Balm does sting a little.
They have taken out the mineral oil from the previous version, which is a plus for people who don't like to use it on their skin. Although I don't have any issue with it.
Did not break me out and didn't cause any irritation. Would be suitable for all skin types, including sensitive skin.


Ingredients
Banila Co Clean it Zero is formulated without: Parabens, Sulfates, Phthalates, Mineral oil, Alcohol, Artificial coloring.
Ethylhexyl Palmitate, Cetyl Ethylhexanoate, PEG-20 Glyceryl Triisostearate, PEG-10 Isostearate, Synthetic Wax, Onsen-Sui, Phenoxyethanol, Butylene Glycol, Lithospermum Erythrorhizon Root Extract, Tocopheryl Acetate, Fragrance, Ethylhexylglycerin, Water, 1,2-Hexanediol, Bambusa Vulgaris Leaf/Stem Extract Aspalathus Linearis Extract, Angelica Archangelica Root Extract, Malpighia Glabra (Acerola) Fruit Extract, Polydiethyleneglycol Adipate/IPDI Copolymer, Acrylates/Ammonium Methacrylate Copolymer, Acrylates/Methoxy PEG-15 Methacrylate Copolymer

Final Verdict
Pros
Very effective at removing makeup and sebum.
Lightweight.
Does not sting the eyes or leave a film on the skin.
Didn't cause breakouts.
Non irritating.
Suitable for all skin types.
Cons
Those with dehydrated skin types may feel that it's just a little drying.
I see why people love this balm cleanser and why other companies have tried to emulate it and have come up with their own. It's extremely effective at cleansing and removing makeup, gentle, not messy at all to use and a little goes a long way. What more can you ask for? I will be definitely be repurchasing it.


Do you love the Banila Co. Clean it Zero Original Cleansing Balm? Have you tried the other versions?


Related posts
Subscribe
Enter your email to get the latest posts from this blog delivered straight to your inbox
About Me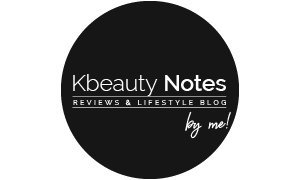 Hi and welcome to Kbeauty Notes! :) I'm Ledia and I'm very passionate about everything skincare. I created this blog to share my thoughts and experience with many amazing and not so great products out there, hoping to help you make better decisions regarding your skin health. I'm very happy to bring you on this journey with me and I hope you enjoy it! <3

My Skin Type: Oily, acne prone, dehydrated, a little sensitive, large pores.

Contact: kbeautynotes@gmail.com