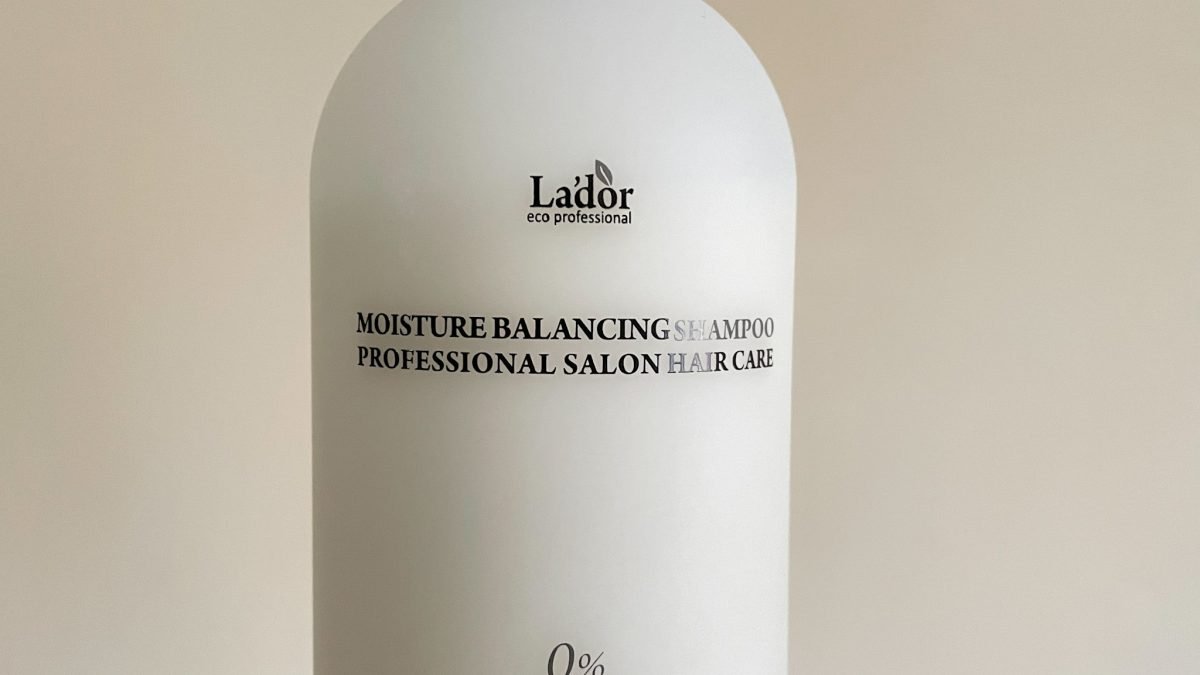 Do you prefer drugstore or professional hair products to take care of your hair? Personally, I don't have much luck with cheap shampoos because either my hair becomes too dry or my scalp starts flaking. Not to say there are not any good drugstore shampoos out there, it's just that I haven't found one I've liked enough to use consistently. Since my favorite shampoo ran out recently, I picked a new one from the Korean brand, Lador – the Moisture Balancing Shampoo.
Lador is a Korean professional hair care brand that makes salon-quality hair care products for home use. After trying and loving their Lador Hydro LPP Treatment, I immediately wanted to explore more of their products. The keratin treatment has easily become one of my favorites!


Where to buy: You can purchase this shampoo at Jolse.com.
Price: $15.50
Volume: 530ml (17.92 fl.oz)


What is the Lador Moisture Balancing Shampoo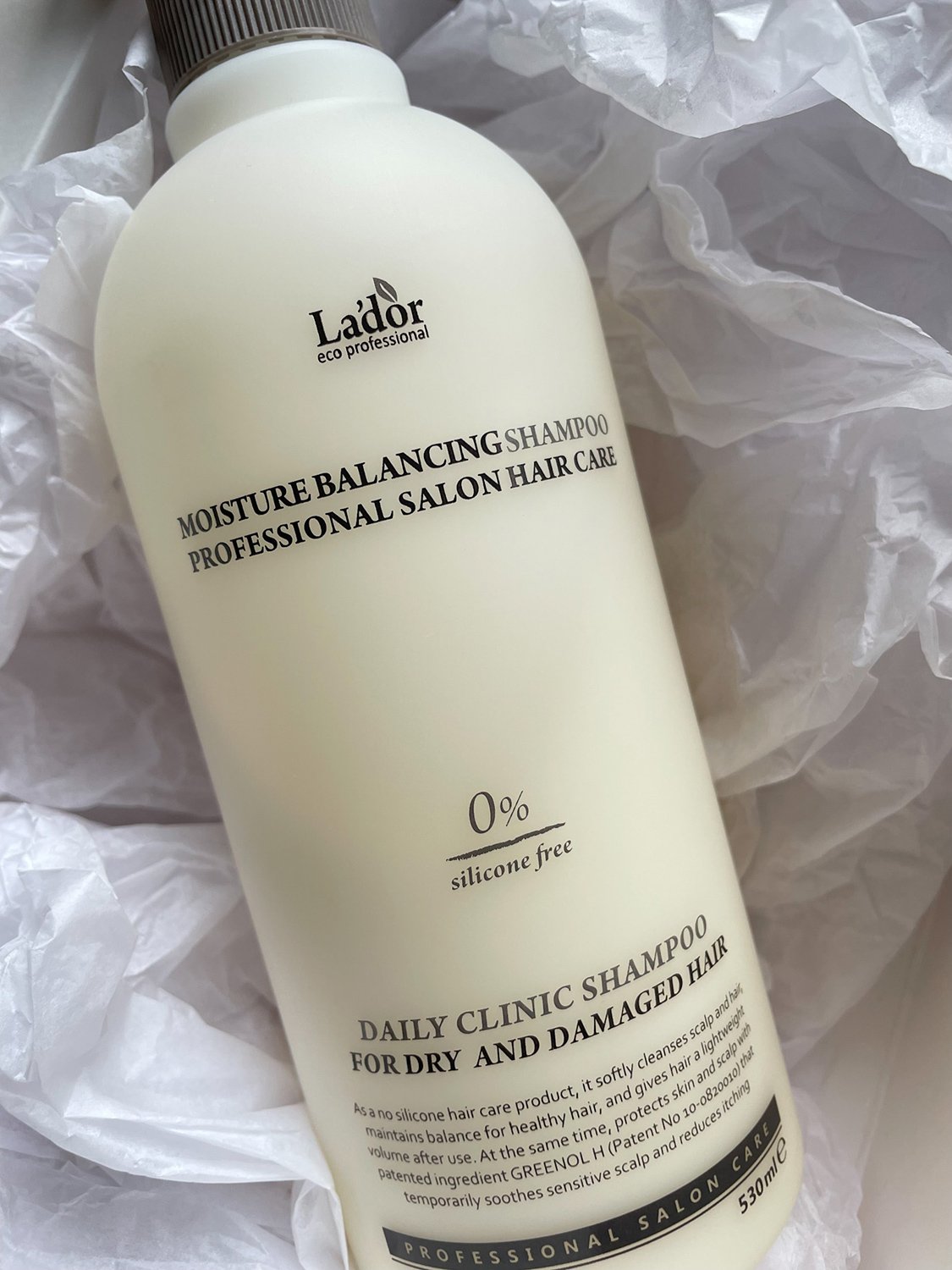 This is a silicone-free shampoo that claims to boost hair's moisture levels and control oil/water balance. Infused with soapwort leaf extract to gently and effectively clean hair and scalp from oil and impurities. Targets mainly dry and damaged hair.
Formulated with 6 types of herbal extracts – patented Greenol – which include levander, bergamot, freesia, mint, chamomile, and rosemary.
It does contain Sodium Lauryl Sulfate in case you're someone that doesn't want them in your shampoo. I think for me, it depends on the formulation of the product if they pose an issue or not. Regarding this shampoo, I don't find them stripping or irritating for my scalp.

My experience with the Lador Moisture Balancing Shampoo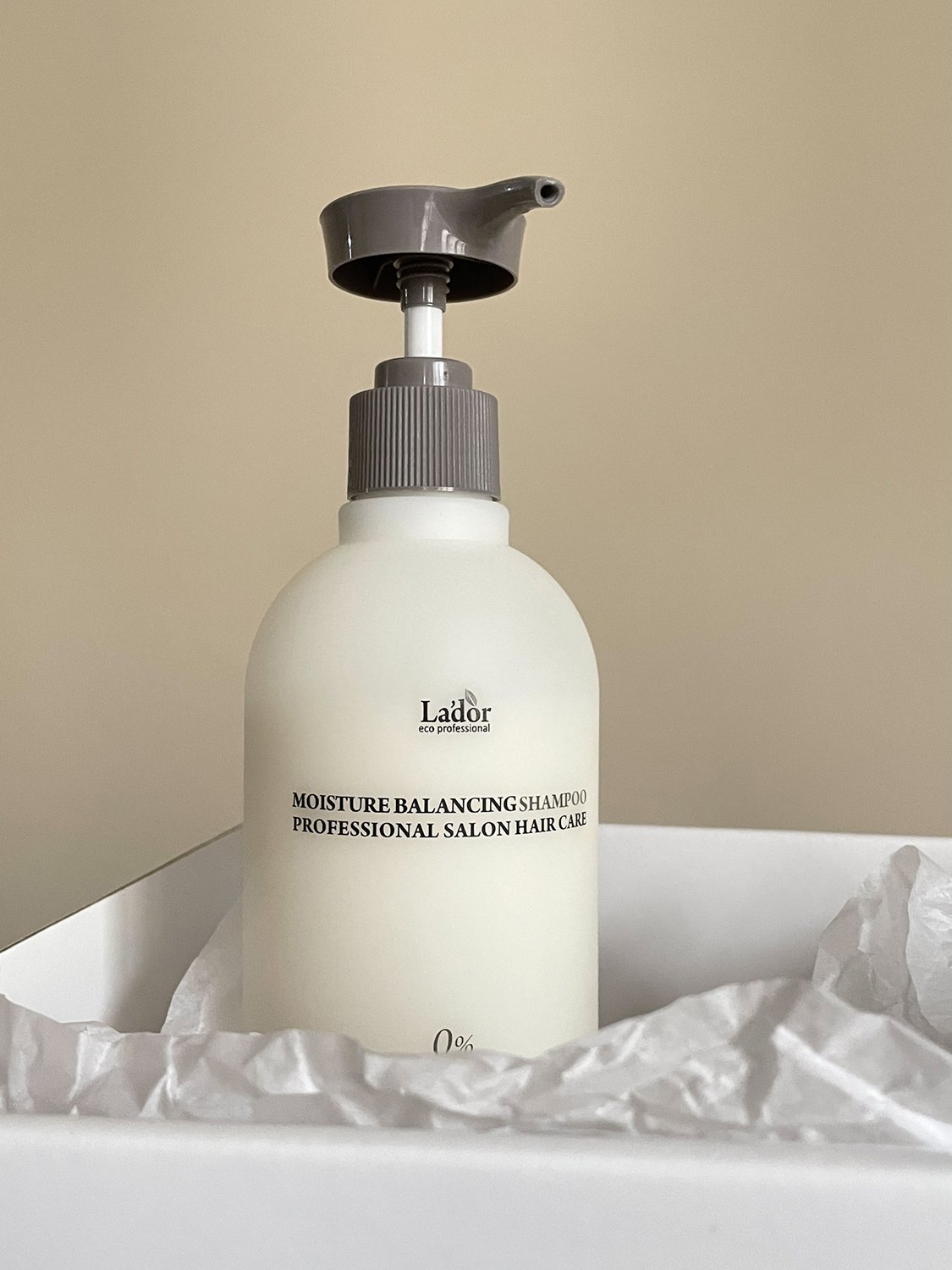 I love the scent of this shampoo. It smells soapy and fresh! Lathers very well and cleanses the hair without drying it out. It's easier for me to detangle my hair whenever I use this. Also makes the hair feel soft.
The cleansing power is good while not feeling stripping for the scalp and hair strands. However, it doesn't extend the days between my washes. This is something I don't expect from a "moisturizing" shampoo for my oily scalp anyway.
I have to wash my hair every other day like I normally do. I would usually use a separate shampoo as a first wash for my scalp in my haircare routine to help regulate sebum production.
Day 3 hair for me can get very oily so dead skin cells and sebum buildup happens very quickly. I do notice some dead skin(small specks) after shampooing in these cases, but it's minimal and barely noticeable and gets removed when I blow dry the hair. Just an observation I made.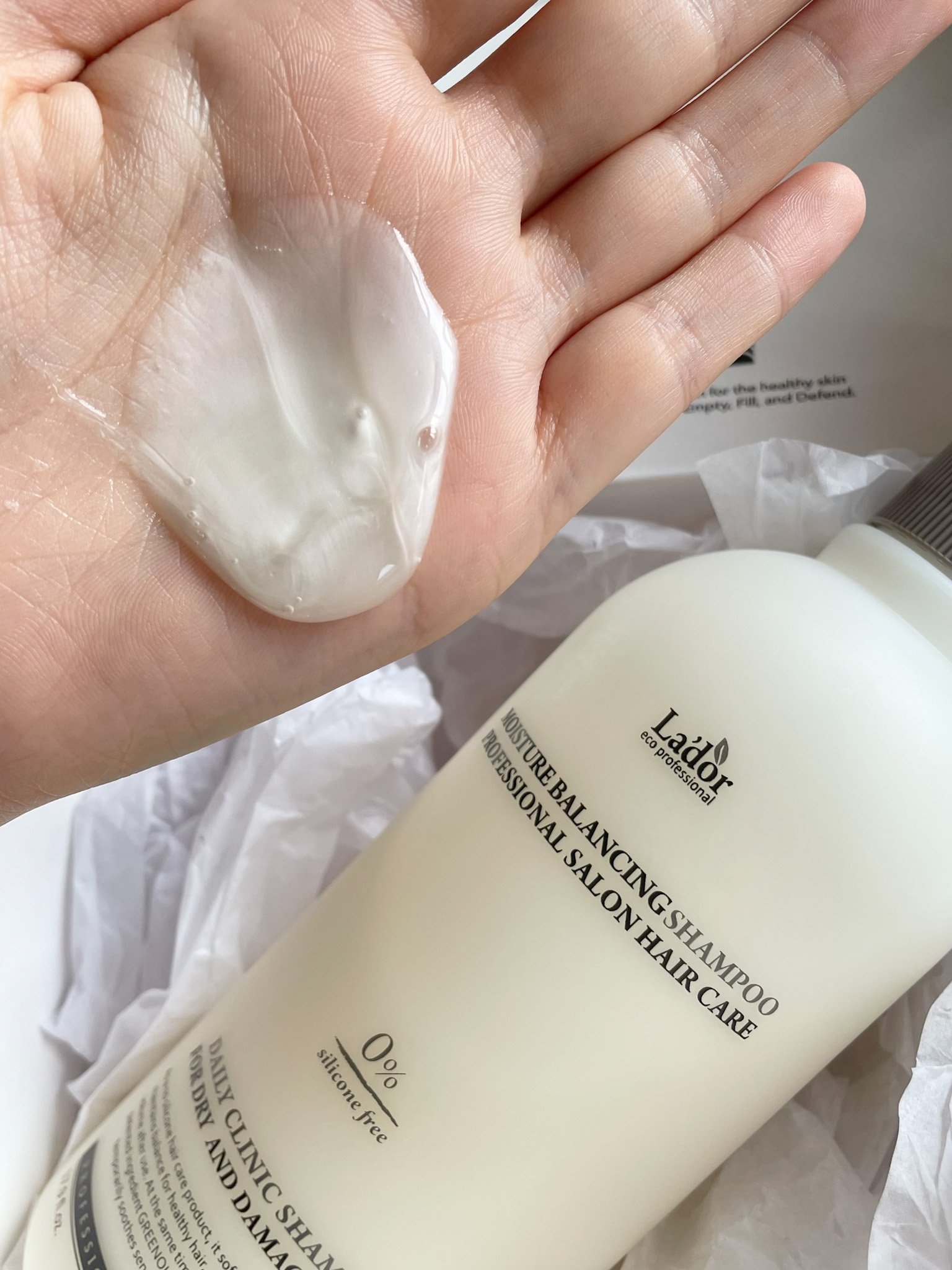 Those that have an ongoing problem with flaky scalp will have to use something else prior to help with the issue as this probably won't fully solve it.


Final Verdict on the Moisture Balancing Shampoo
Although I'm not blown away like I was with the Hydro LPP Treatment, in general, it is a fairly good shampoo for dry and damaged hair as it softens the hair and helps with detangling. It's noticeable that it's higher quality than drugstore shampoos. A good choice for those that use a lot of styling tools. Makes the hair appear healthier overall. I love using it as a second wash and smells really good, too! On top of that, it also comes in a generous amount so it will last me for months.
Did you find Lador Moisture Balancing Shampoo Review helpful? Have you tried this Korean haircare brand?

---

*PR – by Jolse, but opinions are completely my own.
*Affiliate Link – It means I may earn a small commission when you purchase a product through the link I have provided, at no extra cost to you.
Related posts
Follow blog via Email
Get the latest posts from this blog delivered to your inbox!
About Me
Hi and welcome to Kbeauty Notes! :) I'm Ledia and I'm very passionate about everything skincare. I created this blog to share my thoughts and experience with many amazing and not so great products out there, hoping to help you make better decisions regarding your skin. I'm very happy to bring you on this journey with me and I hope you enjoy it! <3

My Skin Type: Oily, acne prone, dehydrated, a little sensitive, large pores.

Skincare Concerns: hydration, pore care, anti-ageing, PIE (acne marks), brightening.

Contact: kbeautynotes@gmail.com